London Taxi Insurance
As a taxi driver, you will know that there are many providers available to help find you London Taxi Insurance. What you won't know is who is the best option to help you stay on the road in the event of an accident.
At Insurance1.com we help you find brokers and providers who can help you find Taxi Insurance for London. All of our insurance providers are screened by Insurance1.com to ensure they are regulated by the Financial Conduct Authority.
London has its own unique set of risks, as well as insurance requirements. From Public Hire and black cab drivers who have spent years honing their knowledge of the London landscape to Private Hire drivers who are often utilising the latest technology to find jobs, each is a unique risk that requires specialist knowledge.
Why Insurance1 for London Taxi Insurance?
There are many benefits to using Insurance1 for your taxi insurance in London cover including:
Easier Price Comparison
Rather than spending hours on the phone to various specialists in London Taxi Insurance, by completing 1 form, you can easily get prices from multiple brokers making price comparison easier.
Faster cover
Many of the companies we work with are able to provide you with quotes within minutes.If you need to find cover quickly, Insurance1 is a great place to source insurance for same day cover.
Private Hire Cover
We work with companies who are able to provide you with private hire insurance. read more
Public Hire Cover
Public hire insurance is available too for those driving black cabs in London. read more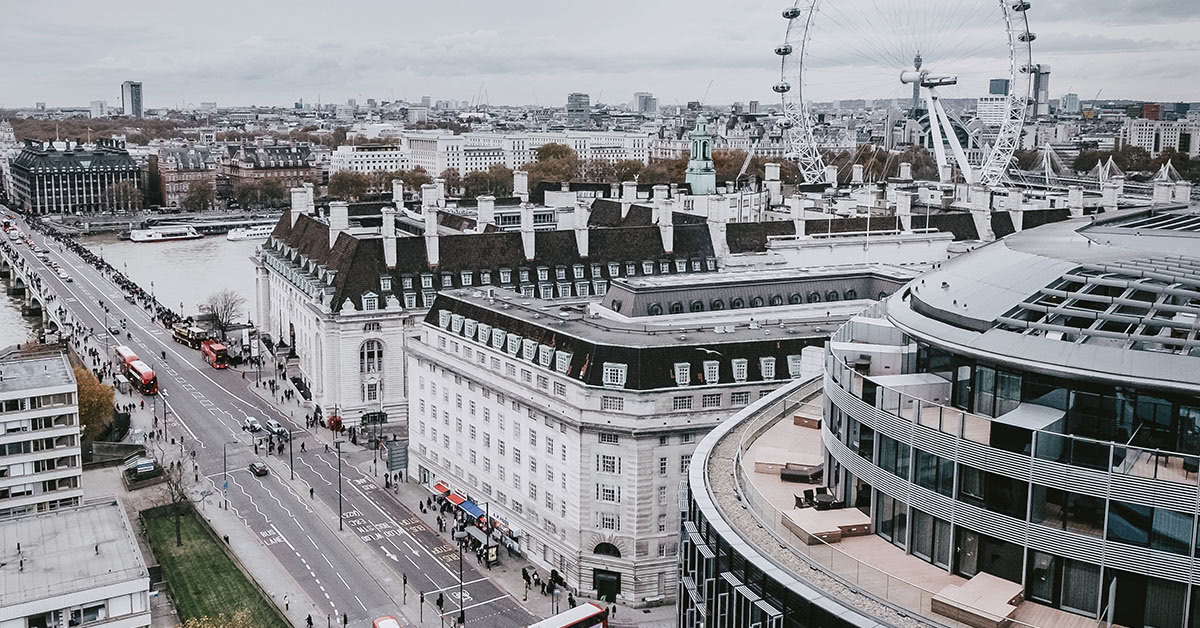 What do I need to do to become a taxi driver in London?
Firstly, you need to apply to your local council for a taxi badge. You can find your local council here. Once you have found your local council you need to apply for a taxi badge. Often, you will need to complete a number of forms to apply.
You must:
Be eligible to work in the UK
Have a full UK driving licence (plus a DVSA test pass if you took one)
Be over 18
Have 12 months driving experience
Be medically fit and have a certificate to prove this
In addition, to drive in London, you need to sit and pass the Local Knowledge Test. Many areas have a Local Knowledge Test but the one in London is well known globally for being very thorough.
| Product | Lowest Price | Highest Price | Customer Rating |
| --- | --- | --- | --- |
| London Taxi Insurance | insurance1.com | £912.24 | £2752.19 | 4.38 / 5 |
Pricing claim generated from smallest and largest base premiums of policies sold from 1st January 2018 to 31st December 2019 from one of our partners.
Customer product rating is based on 205 reviews from a range of 1 to 5, where 5 being the best.