Public Hire Insurance
As a taxi driver looking for Public Hire Insurance, you have come to the right place. At Insurance1.com we have worked with many providers of insurance to help you find the suppliers that can help you. Some public hire insurance providers only cover their local area, some will only cover vehicles under a certain age. At Insurance1.com, we only ask the questions we need to match you with insurance providers that specialise in your specific needs.
If you are a public hire driver you will already know that, like every kind of insurance there are some excellent taxi insurance policies available but the key is determining what is right for you.
What are my Public Hire Insurance cover options?
There are three levels of public hire insurance cover which includes
Third Party Only
This is the lowest level kind of insurance cover and beneficial if you are on a limited budget. This level will protect your passengers and allow you to drive the taxi around the UK legally. The TPO option provides minimal protection for you as well as your vehicle.
Fire & Theft
If your vehicle is stolen or damaged by fire, the Fire & Theft Insurance will cover you.
Comprehensive
Comprehensive Insurance policies will prove appropriate cover for every type of collision including the ones you are liable for. This is the highest type of Public Hire Insurance cover and takes care of all the benefits highlighted in the TPO and Fire & Theft level of policies.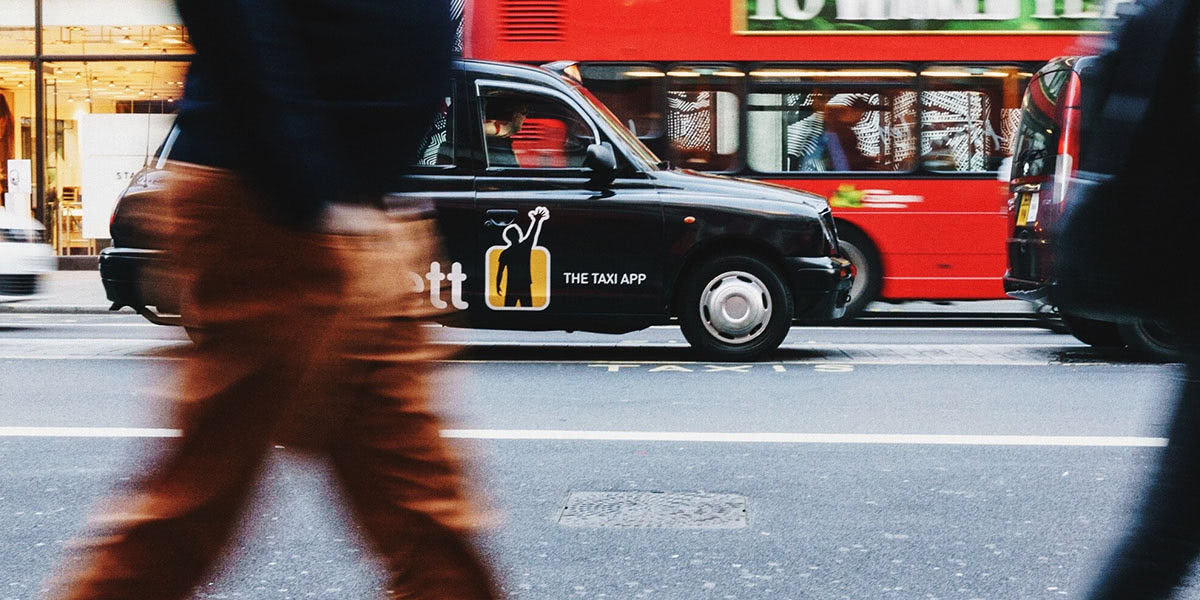 How can you save money on Public Hire Insurance?
Looking for tips on how to save money on your public hire? See our list below.
Shop around - Using websites like Insurance1.com, you can match yourself to providers across the country who specialise in the insurance you need. We ask very specific questions to help you be matched with only the best brokers and providers for your needs. We can get multiple brokers to contact you with their prices to save you time and money.
Secure your vehicle - Introducing immobilizers, central locking systems and alarms would add to the security measures and might help to reduce the cost of your insurance. Public Hire Insurers maintain that the more secure the vehicle is, the less likely it is for the customer to make a claim and therefore they are often more able to offer you a better price for your policy.
Can I build no claims bonus as a taxi driver?
Building up your no claims discount over several years might earn you numerous discounts to claim free drivers. Some insurers offer no claims discounts of around 75% for those with the highest number of years no claims. If your taxi driver has been holding their taxi badge for a long time, this might help you in building up credibility with your chosen insurer.
| Product | Lowest Price | Highest Price | Customer Rating |
| --- | --- | --- | --- |
| Public Hire Insurance | insurance1.com | £923.15 | £3325.89 | 4.59 / 5 |
Pricing claim generated from smallest and largest base premiums of policies sold from 1st January 2018 to 31st December 2019 from one of our partners.
Customer product rating is based on 1993 reviews from a range of 1 to 5, where 5 being the best.