Private Hire Insurance
Private hire vehicle owners can face lots of challenges when it comes to running a successful business. Vehicles for private hire have become popular in the recent years courtesy of our busy lifestyles and the unreliable nature of flagging a taxi down. If you own and drive your taxi, your car is more than a vehicle – it's your livelihood. Driving a taxi involves working at odd times of the day and often driving in various intercity areas which could pose a higher risk of an accident. Also, as compared to the standard car insurance policies, you are likely to cover longer distances. Therefore, keeping these aspects in mind, it is imperative that private hire insurance is likely to cost more than a normal car insurance policy. However, if you can find the right policy which will cover your business specific needs as well as arrive at an optimum cost, you will be at peace of mind.
Private Hire Insurance is a vital purchase if you are in the vehicle hiring business. Not only is it a legal requirement but it also serves as a valuable financial safeguard in cases of emergency. Since your vehicle will be on the road far more often than other vehicles, statistically you are more likely to make a claim and therefore, buying adequate protection is vital.
What are the levels of Private Hire Insurance cover?
Third party only (TPO)
This is the most basic type of insurance cover and in case you have been involved in an accident on the roads, and any damage which has been caused to the third party will be taken care of. However, if your vehicle is damaged in the process, the TPO will not cover it.
Third Party Fire & Theft (TPF&T)
This level covers your vehicle from damage caused by a fire or theft over and above the benefits offered in the TPO level.
The Comprehensive Insurance policy
Comprehensive insurance is the most advanced form of insurance and includes damage caused to you and your vehicle including all the covers mentioned above.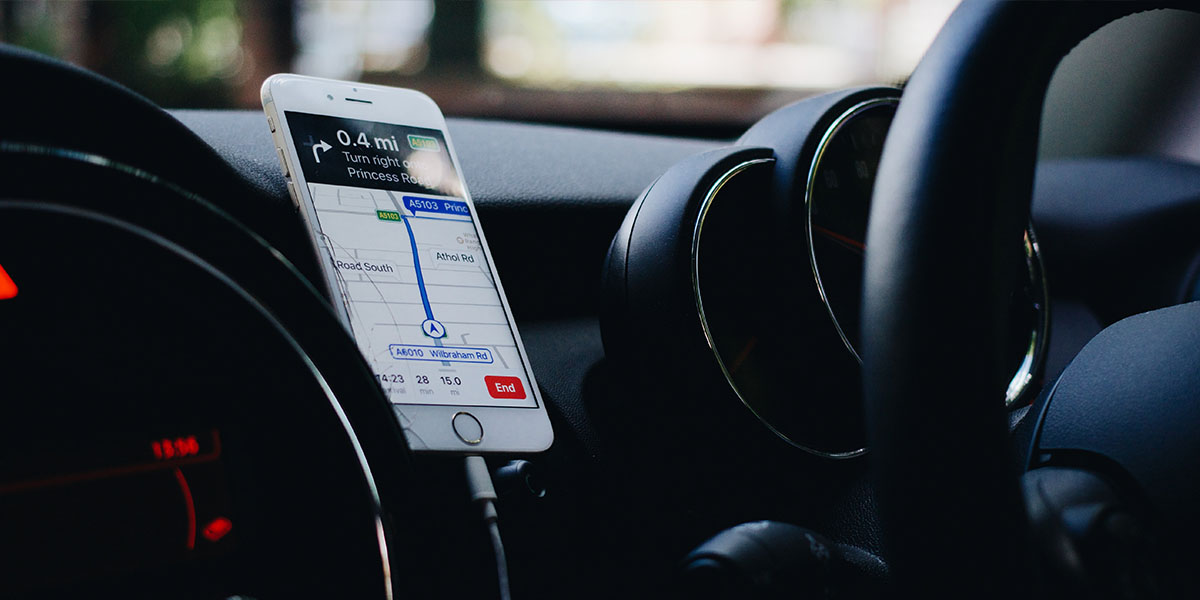 How to insure multiple vehicles
If you are the owner of multiple private hire taxis and employ a number of drivers, you can insure all of them under one specialised insurance policy. Since you no longer have to manage the paperwork for every vehicle's insurance policy separately, it could save you a lot of time. Also, the premium for private hire insurance policies for fleets is often comparatively lower than insuring each vehicle individually. Plus, let's face it, you don't have to remember multiple renewal dates either! If you are interested in insurance a fleet of taxi vehicles visit our taxi fleet insurance page.
How to get a Private Hire Insurance quote?
Search the market, or let Insurance1.com find brokers and insurance providers that specialise in yours risks. We ask a specific set of questions to match you with our book of insurance brokers who are looking for people like you and understand your needs.
| Product | Lowest Price | Highest Price | Customer Rating |
| --- | --- | --- | --- |
| Private Hire Insurance | insurance1.com | £358.12 | £2395.89 | 4.82 / 5 |
Pricing claim generated from smallest and largest base premiums of policies sold from 1st January 2018 to 31st December 2019 from one of our partners.
Customer product rating is based on 912 reviews from a range of 1 to 5, where 5 being the best.