Liverpool Taxi Insurance
As a taxi driver local to Liverpool, you will understand that finding taxi insurance often comes with its own specific set of problems. Being a taxi driver often requires you to drive long days, late nights and therefore, you clock up more miles than a standard driver would.
At Insurance1.com we work with specialist brokers that understand that and are looking for taxi drivers just like you to insure. These brokers understand that as a professional driver, you care about your job and the people you work with. They are able to use their knowledge and experience to help find your taxi insurance that will cover you in the event of a claim.
Benefits of using Insurance1.com for Taxi Insurance, Liverpool
At Insurance1.com, we want people to have easy access to taxi insurance in Liverpool and other cities across the UK. Don't believe us? Here are some of the benefits to using Insurance1 below:
Same day cover
Depending on the insurer, most brokers can get you same day cover to get you on the road faster.
Private & Public Hire Insurance
Just tell us what you are looking for and we will find a broker who can provide you with the taxi insurance cover you need.
Multiple quotes
Looking for multiple quotes to ensure you are getting a good deal? Insurance1 can help you find multiple taxi insurance Liverpool quotes from completing 1 form.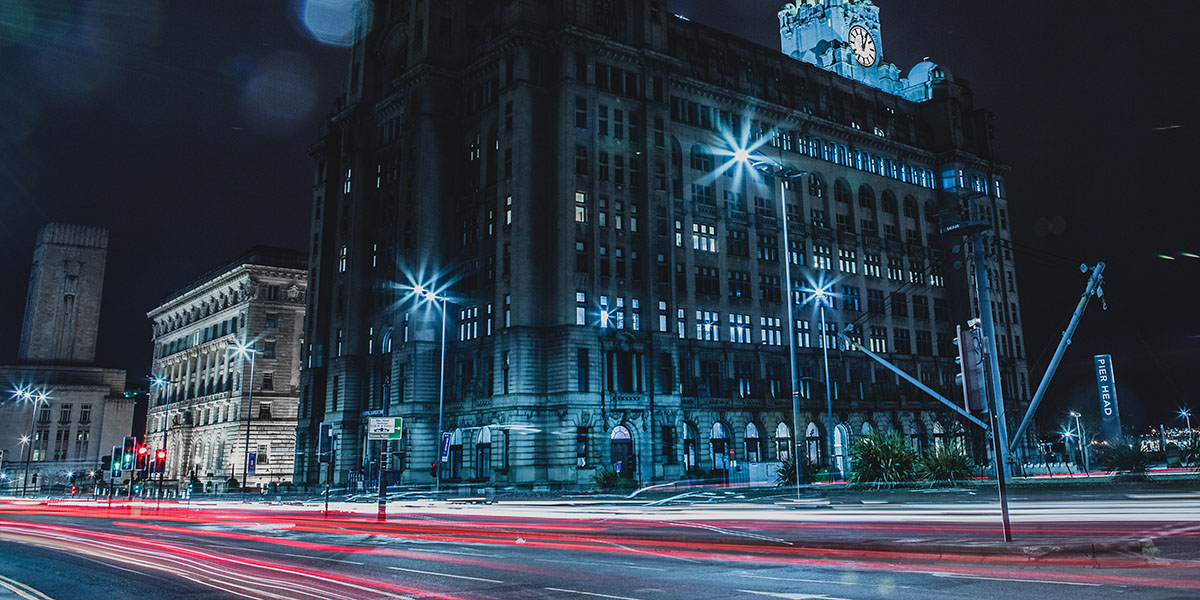 How do I become a taxi driver in Liverpool?
To become a taxi driver in Liverpool you need to do the following:
Produce a Certificate of Good Conduct if you have lived outside of the UK for 3 months or more. Be eligible to work in the UK
Get a DBS and DVLA check completed.
Pass the Liverpool Standard which must be passed before applying with the council for a new licence.
Pass the Street Knowledge Test to ensure you know enough about the local area.
Pass your ID checks.
Pass your medical and have a copy of your medical certificate.
Once you have all of this, you can apply for your Liverpool Taxi Licence. For more information visit the Liverpool Council website.
| Product | Lowest Price | Highest Price | Customer Rating |
| --- | --- | --- | --- |
| Liverpool Taxi Insurance | insurance1.com | £422.18 | £2852.32 | 4.91 / 5 |
Pricing claim generated from smallest and largest base premiums of policies sold from 1st January 2018 to 31st December 2019 from one of our partners.
Customer product rating is based on 1023 reviews from a range of 1 to 5, where 5 being the best.