Taxi Insurance for Uber
If you are already an established Uber driver, or looking to get on the road, you will know that Uber and other taxi apps require their drivers to hold adequate insurance policies. The level of cover is usually down to your choice but often guided by the value of your vehicle and the cost of the insurance policy, from Third Party Only (TPO) to Comprehensive Taxi insurance – insurers and brokers can provide you with cover that is tailored to your needs.
Our providers are not affiliated with Uber or any other taxi service, but they are able to provide policies accepted by them.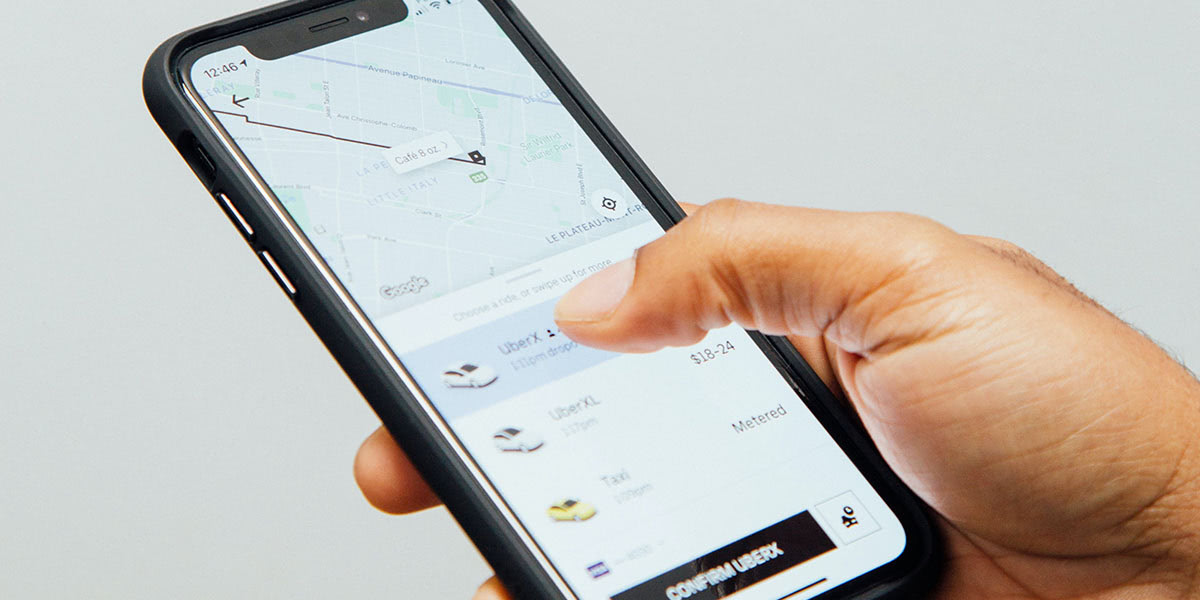 Do I need a taxi badge?
All taxi drivers in the UK require a taxi badge issued by your local authority prior to picking up passengers.
How do I get a taxi badge?
You need to apply to your local council for a taxi badge. You can find your local council here.
Will I be able to drive my taxi for personal or social purposes?
Most policies do allow social and domestic use but you will need to ask your insurance provider to check your specific policy. Other providers offer top-up policies meaning you can insure your car elsewhere for social and domestic use and just pay an additional fee per mile when working.
| Product | Lowest Price | Highest Price | Customer Rating |
| --- | --- | --- | --- |
| Taxi Insurance for Uber | insurance1.com | £483.92 | £2403.35 | 4.74 / 5 |
Pricing claim generated from smallest and largest base premiums of policies sold from 1st January 2018 to 31st December 2019 from one of our partners.
Customer product rating is based on 354 reviews from a range of 1 to 5, where 5 being the best.