Glasgow Taxi Insurance
Being a Taxi Driver in Glasgow is a great way of making a living. Not only do you get to spend time with a wide variety of people, but you get to make money on your own terms by working the hours and areas that you and any business you work for want.
As a solution provider to those wanting taxi insurance in Glasgow, we know that your time is precious and you want to be on the road earning a living. That is why we take the hassle out of finding reputable and trustworthy brokers for you. Using our simple form, we match you with brokers and providers that can help you find taxi insurance that meets your needs whilst understanding the local area of Glasgow.
Benefits of using Insurance1.com for Taxi Insurance, Glasgow
At Insurance1.com, we want to make it easy for the people of Glasgow to get Taxi Insurance quotes.. Here are some of the benefits to using Insurance1 below:
Same day cover
Depending on the insurer, most brokers can get you same day cover to get you on the road faster and get your paperwork to you online to help with your submissions.
Multiple quotes
By filling out 1 form on our website, we will match you with companies that can provide you with quotes for Taxi Insurance, Glasgow.
Private & Public Hire Insurance
Our brokers are often able to cover both Private and Public hire plus, they can advise you on any additional requirements you may have.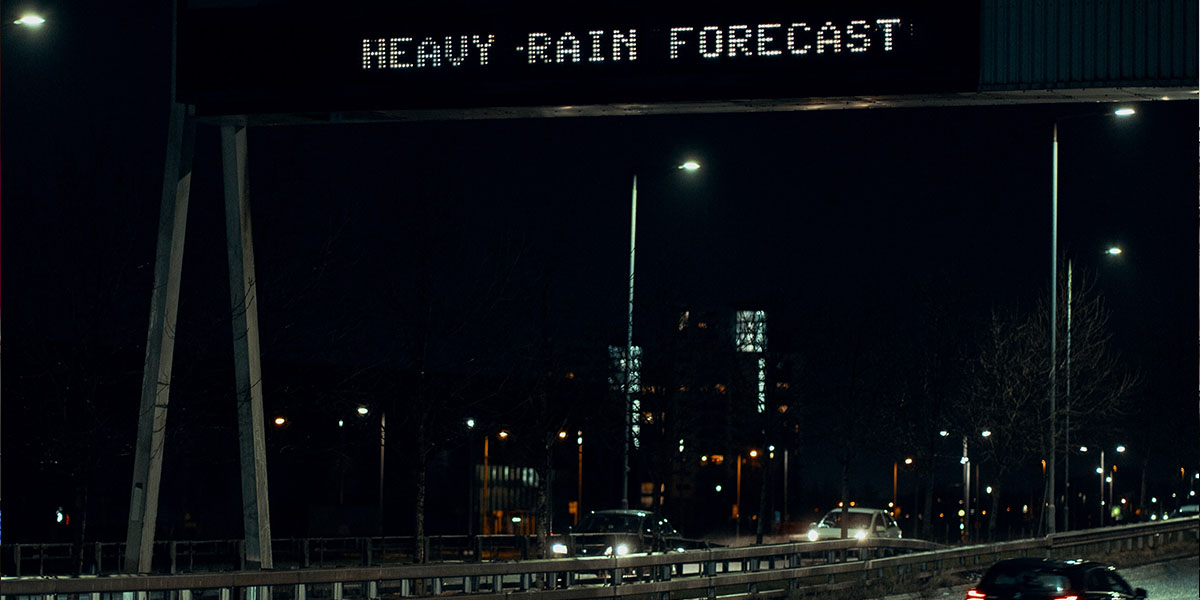 Becoming a taxi driver in Glasgow
Each council has its own set of rules and regulations for becoming a taxi driver but below is a guide to help you take your first steps to becoming a taxi driver in Glasgow.
To apply you must:
Be at least 21 years old
Work and live in the UK legally
Possess a medical form
Have held a driving license for at least 1 year prior to your application
Possess a Certificate in Introduction to the Role of the Professional Taxi and Private Hire Driver, Level 5.
Have passed the local Topographical test
To find out more, visit the Glasgow Council website.
| Product | Lowest Price | Highest Price | Customer Rating |
| --- | --- | --- | --- |
| Glasgow Taxi Insurance | insurance1.com | £523.91 | £1729.15 | 4.85 / 5 |
Pricing claim generated from smallest and largest base premiums of policies sold from 1st January 2018 to 31st December 2019 from one of our partners.
Customer product rating is based on 202 reviews from a range of 1 to 5, where 5 being the best.