Birmingham Taxi Insurance
We know that you don't want to spend lots of time searching the internet for competitive quotes for Taxi Insurance in Birmingham, and would prefer to be on the road earning a living. Often taxi insurance will cost more than your standard vehicle insurance but that is because it comes with many additional benefits to ensure you are driving legally.
At Insurance1.com we aim to help by allowing you to fill out 1 form which will match you to FCA regulated providers who are able to help find policies that meet your high standards, allowing you to drive, safe in the knowledge that you are protected if you were to make a claim.
Why should I use Insurance1.com for Taxi Insurance, Birmingham?
There are lots of benefits to using Insurance1.com for your Birmingham Taxi Insurance, but we appreciate you might want to know more.
Costs
Save money by completing one online form and being matched with providers who can search the market for you.
Time
Receive quotes from specialist taxi brokers who understand the risks and have relationships with insurers that know your industry.
Specialists
Public Hire & Private Hire taxi policies available from our suppliers meaning you are legally covered.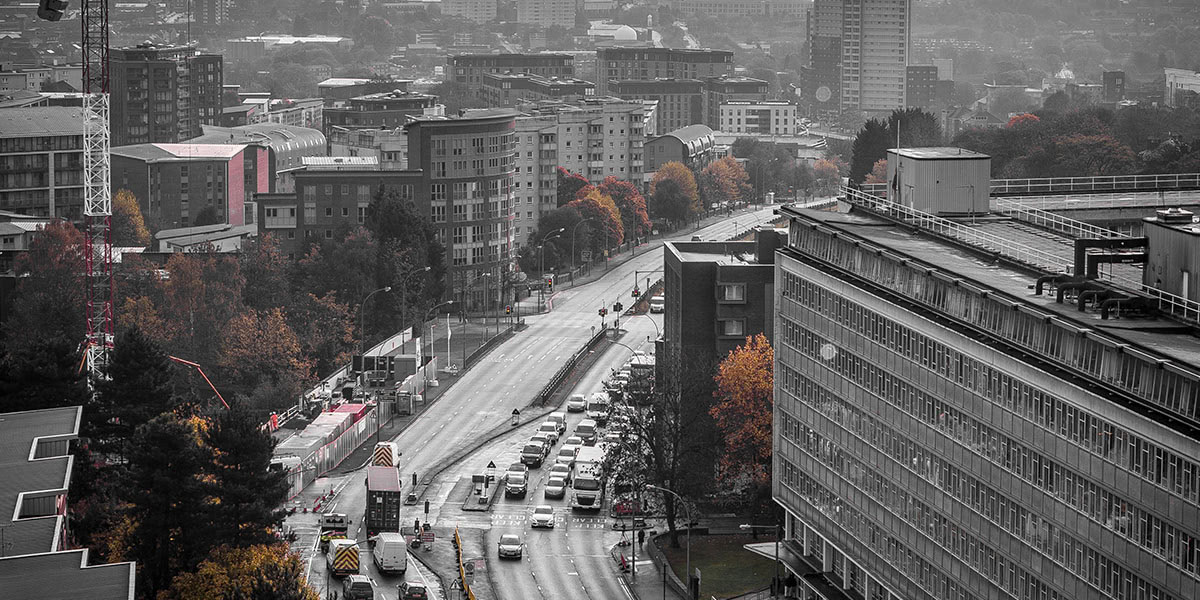 How do I become a taxi driver in Birmingham?
To become a taxi driver in Birmingham you need to following the following:
Prove your eligibility to work in the UK.
Prove you have held a full driving licence for 2 years or more.
Prove your residency at your home.
Pass the Street Knowledge Test to ensure you know enough about the local area.
Complete a DBS check and/or prove good character in another way.
Pass your medical and have a copy of your medical certificate.
Pass a Birmingham City Council driving test.
Attend a course on Disability Awareness.
And, if you intend to work Private Hire, prove you have an offer of employment from a licenced operator in the area.
Once you have all of this, you can apply for your Birmingham Taxi Licence. For more information visit the Birmingham Council website.
| Product | Lowest Price | Highest Price | Customer Rating |
| --- | --- | --- | --- |
| Birmingham Taxi Insurance | insurance1.com | £527.52 | £2915.21 | 4.37 / 5 |
Pricing claim generated from smallest and largest base premiums of policies sold from 1st January 2018 to 31st December 2019 from one of our partners.
Customer product rating is based on 289 reviews from a range of 1 to 5, where 5 being the best.