Mini Fleet Insurance
Mini fleet insurance, or small fleet insurance as it is sometimes known, is a type of policy that would cover a small number of vehicles. This could be a 2, 3, 4 or 5 vehicle policy, which could consist of cars or vans, or a combination of vehicles. Insurance1 can do the legwork for you and match you with a broker that can find a mini fleet policy that suits your needs.
Mini fleet policies are usually associated with a smaller business, or one that is starting to grow. If you are a growing business and this is the first time seeking out any form of fleet insurance, we understand it can be daunting, but just know that we can help you find the right policy.
What other types of fleet insurance do we offer?
As well as mini fleet insurance we can also provide;
Any driver fleet insurance - Having an any driver fleet insurance would mean you would have more freedom with your policy. You would have a choice between any driver over 21, 25 or 30. If you have an any driver over 30 policy for example, any person over the age of 30 can drive your vehicles, so you would not need to constantly contact your insurance to change your drivers, if this is something that happens often.
Named driver fleet insurance - This means you do need to list the drivers who you want on your policy. This can be beneficial and possibly save you money if the drivers you have stays fairly consistent.
Large fleet insurance - Maybe you have more than 5 vehicles you need insuring. You can still cover all these vehicles under one policy with large fleet insurance.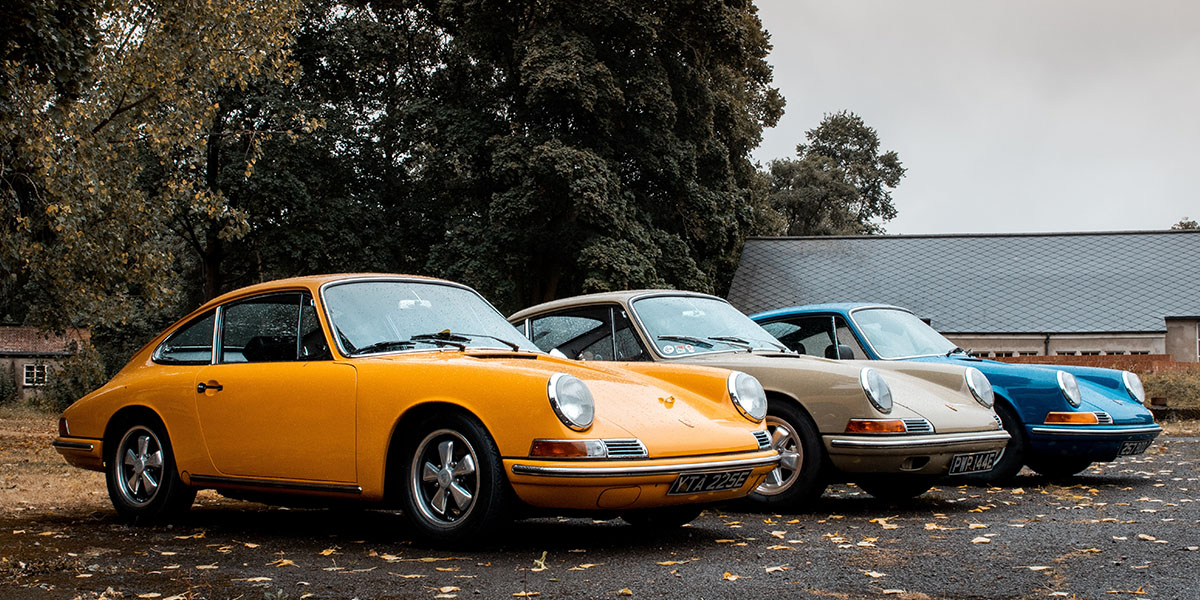 What levels of cover are available?
Like most vehicle insurance, you can choose 3 different levels of cover for your mini fleet policy, which are;
Comprehensive - This is the highest level of cover you can get for mini fleet insurance, this will cover you for claims during an accident whether it was your fault or not.
Third party, fire and theft - This will cover you for non-fault accidents, as well as fire damage and theft.
Third party - This would usually be the cheapest level of cover but would still protect you against any claims occurring from a non-fault accident.
How to help lower your premiums for mini fleet insurance
The price you are offered for insurance is not completely out of your control, there are things you can do to that may find you cheaper mini fleet insurance;
Add more security to your vehicles - If there are ways you can reduce the risk of your vehicles being stolen you should do this, as it will look like a better risk to insurers, which then may reduce the price. If for example you can park your cars in a locked compound, this would be better than keeping them on a public road.
Do put more named drivers on the policy than necessary - Named driver policies would usually be less expensive than any driver policies, but you should only name what's needed. For example, If you have 6 drivers named on your policy but you could easily cope with having 5, this is something you should think about changing.
Choose vehicles which are cheaper to insure - All vehicles are ranked into insurance groups 1-50, group 1 vehicles being the cheapest to insure, group 50 being the most expensive. You should consider using cars from a lower insurance group.
Why use Insurance1
We can find you a specialist broker that understands the mini fleet market. They will find a policy which is tailored to you and can help you along the way if finding mini fleet insurance is new to you. All the brokers we work with are FCA regulated and knowledgeable in their field, so you know they will find a mini fleet policy which is perfect for you.
| Product | Lowest Price | Highest Price | Customer Rating |
| --- | --- | --- | --- |
| Mini Fleet Insurance | insurance1.com | £959.1 | £4232.1 | 4.79 / 5 |
Pricing claim generated from smallest and largest base premiums of policies sold from 1st January 2018 to 31st December 2019 from one of our partners.
Customer product rating is based on 192 reviews from a range of 1 to 5, where 5 being the best.