Large Fleet Insurance
If you are looking for a way to insure 5 or more vehicles under one single policy, then you will need a large fleet insurance policy. Insuring your vehicles this way can be beneficial for numerous reasons. It can save you time, effort, and in some cases, money.
A large fleet policy can be great for large or growing businesses that have 5 or more vehicles. If you insure your vehicles separately, the more vehicles you have, then the more time consuming it becomes. If the worst were to happen and you needed to make a claim, you would have the peace of mind in knowing that all of your vehicles are being looked after by one insurer, you would not need to look through multiple policy details to find the correct insurer for the specific vehicle.
What are the benefits of having a large fleet insurance policy?
There are many benefits to having a fleet policy. As a large business with many vehicles you can save a lot of time and effort by having all of your vehicles under one policy, this is especially useful if you are growing business and you know you will add cars to your fleet. Rather than finding separate insurance for your new vehicle, you can just contact your insurer and add a new vehicle to your fleet policy. If you pay your insurance by direct debit it would also be preferable to pay one monthly payment for an individual policy, rather than paying multiple direct debit across different days of the month. When it comes to renewing your policy it is also a lot simpler, having to go through one renewal process, with one insurer.
Most of the benefits involve saving you time and hassle, whatever your business may be we are sure that your time is vital to you and you don't want to waste any of it sorting out your insurance policies. On many occasions consolidating your insurance into a large fleet policy can also save you money, it is always best to check if you can save money by getting a fleet insurance quote.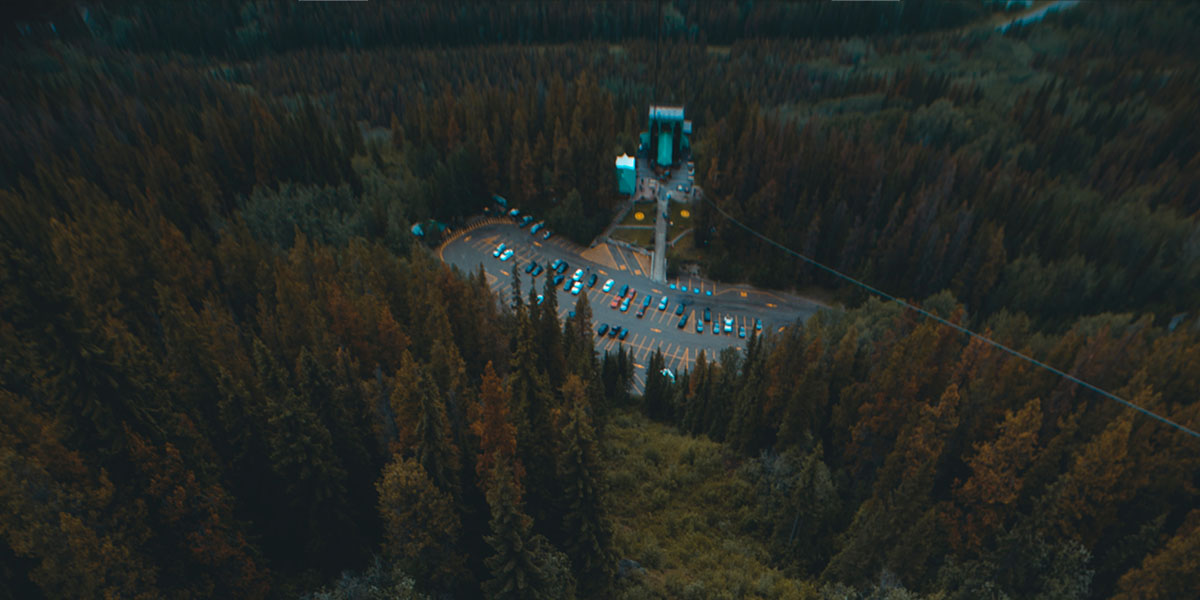 What levels of cover can you choose from?
Third Party - This is legally the lowest level of cover you need to drive. It still covers claims that resulted from a non-fault accident.
Third party, fire and theft - This is the same as above but also covers you against theft of your vehicle and fire damage.
Comprehensive - This is the highest level of cover available for large fleet insurance. It covers everything third party and third party, fire and theft does, as well as covering damage to your own vehicle that resulted from a fault accident.
Tips for keeping the price of your fleet insurance down
How your insurance is priced is based on many factors, some of them are in your control. Here are some ways you may find cheaper fleet insurance;
Use vehicles that are cheaper to insure - One of the big factors in determining the price of your insurance is the vehicles itself. If you have a fleet of high powered sports vehicles you may find the premiums you are being quoted are higher than you would like. If you want to bring the price down then you could try swapping your vehicles to ones which are smaller and less powerful. Seek quotes with a mixture of different vehicles and see which is the cheapest.
Add extra security to your vehicles - You would look like a better risk to insurers if your vehicles were more secure. For example, if you keep any vehicles in a locked compound or garage, this would be safer than them being kept on a public road. There is a good chance this will look favourable to insurers.
Do not add too many named drivers - If you are seeking a named driver policy, only add drivers that are absolutely necessary. The more named drivers on a policy, the bigger the risk it looks to insurers.
Why use Insurance1?
We can match you with experienced and knowledgeable brokers who will find a large fleet policy that is tailored to suit your needs. They can also give advice on the best way to set up your fleet policy, so if you have never had a fleet policy before, you know you will get the help that you need. All of our brokers are FCA regulated so you know they are trusted and do things correctly. We can find you a broker that will be happy to find a large fleet policy which is ideal for you and your business.
| Product | Lowest Price | Highest Price | Customer Rating |
| --- | --- | --- | --- |
| Large Fleet Insurance | insurance1.com | £2352 | £35395.1 | 4.54 / 5 |
Pricing claim generated from smallest and largest base premiums of policies sold from 1st January 2018 to 31st December 2019 from one of our partners.
Customer product rating is based on 20 reviews from a range of 1 to 5, where 5 being the best.