Any Driver Fleet Insurance
Looking after your fleet policy does not need to be stressful, with an any driver fleet policy you can save yourself time and effort. Looking after a fleet of vehicles can be challenging enough, never mind having to constantly call up your insurer to change your drivers as your staff changes. An any driver policy covers all drivers over a specified age, whether it be 21, 25 or 30. Having a policy like this means you don't need to continuously call your insurer to change your drivers, if you have a new driver who fits the criteria, they are already covered to drive.
Which drivers would any driver fleet policies cover?
When it comes to any driver policies you have three options;
Any driver over 21
Any driver over 25
Any driver over 30
If you have an any driver over 21 policy for example, this means that anyone over the age of 21 can drive your vehicles, that is if they have a clean licence. It is still possible to add drivers with convictions but they may need to be added separately as a named driver. If the majority of your drivers are over the age of 30, then it may be beneficial to choose an any driver over 30 policy, as this could be cheaper than a any driver over 21 policy.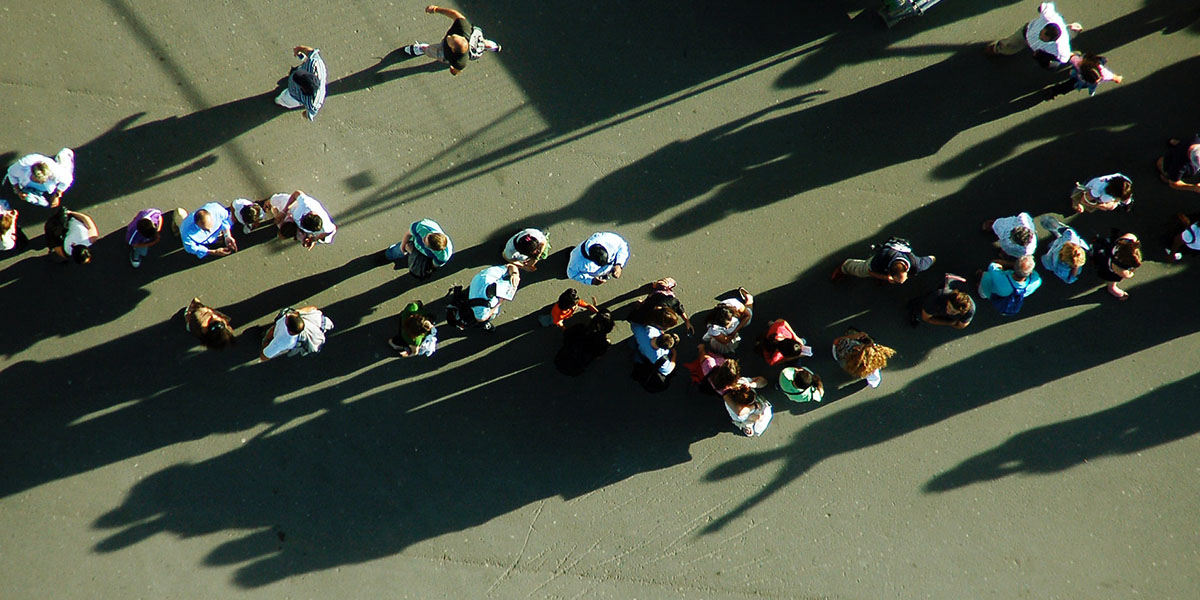 What levels of cover are available?
Like your usual fleet insurance, any driver fleet insurance gives you three options in the level of cover;
Comprehensive - This is the highest level of protection available, which will cover you for an accident whether it was your fault or not.
Third party, fire and theft - This will cover you if you were involved in a non-fault accident, as well as covering you for fire damage and theft.
Third party - This is the most basic form of cover and will mean you are insured in the event of a non-fault accident.
| Product | Lowest Price | Highest Price | Customer Rating |
| --- | --- | --- | --- |
| Any Driver Fleet Insurance | insurance1.com | £1359.91 | £6720.12 | 4.45 / 5 |
Pricing claim generated from smallest and largest base premiums of policies sold from 1st January 2018 to 31st December 2019 from one of our partners.
Customer product rating is based on 53 reviews from a range of 1 to 5, where 5 being the best.