3 - 5 Vehicle Fleet Insurance
Finding the right insurance for your fleet can be hard work. If you have multiple vehicles it may be easier to insure them all together, under one small fleet policy.
A small or mini fleet policy will consist of 3 - 5 vehicles, you may already have these vehicles insured separately and want to consolidate them, or you may be looking for fleet insurance for the first time, either way you have come to the right place. Insurance1 can help you with this. It can seem like a huge effort to sort out fleet insurance, but we can do the leg work for you by matching you up with an FCA regulated broker, who will be able to provide you with a policy that suits your needs.
What types of fleet policy are available?
Mini fleet insurance
Even if you only have as little as 2 company vehicles they can still be put on the same fleet insurance. Mini fleet policies are great for small or growing businesses.
Large fleet insurance
If your business grows and you need more than 5 vehicles covered under the same policy, you can do this. We have brokers available that can help get your large fleet policy started.
Named driver fleet insurance
If you know you have regular drivers and a low turnover of staff, then it may be a good idea to name the drivers on the policy. This would potentially be the cheapest way to insure your fleet, and could be the most suitable but you would not have as much freedom as an any driver policy would give you.
Any driver fleet insurance
Any driver policies give you more freedom with who can drive your vehicles. Rather than naming specific drivers you can choose an any driver over 21, 25 or 30 policy. This could be beneficial if you often change your drivers around.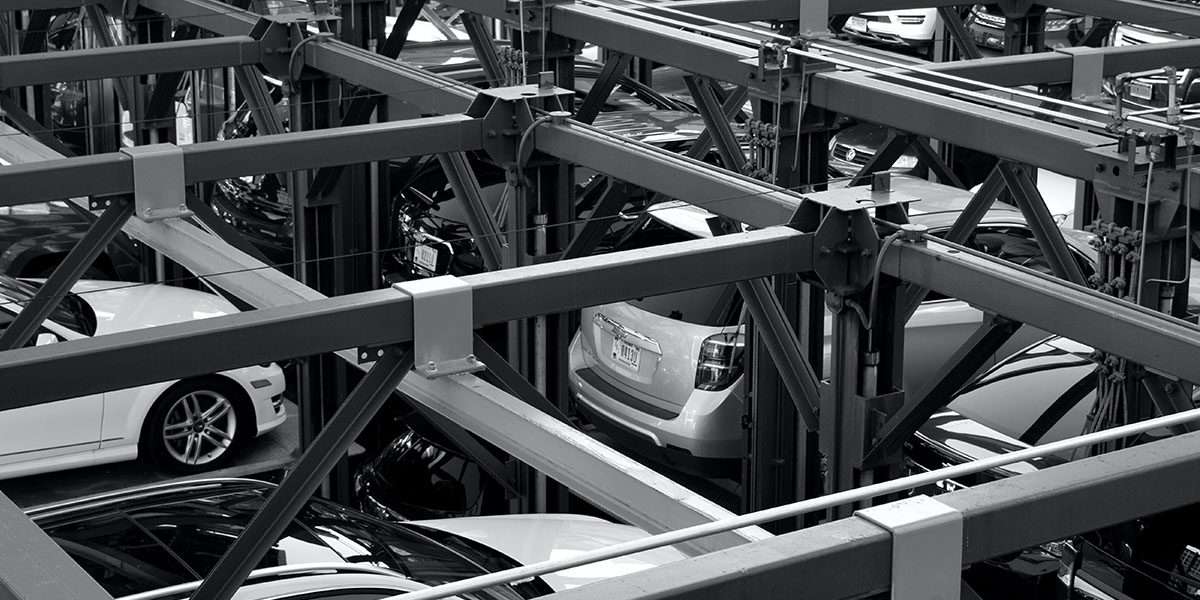 I have never had fleet insurance before, is this a problem?
No, this is not a problem. It is true that it may be easier to find fleet insurance if you have a good record of previous fleet policies, as insurers do prefer this. We do have brokers that are willing to provide fleet insurance to people without fleet experience. Please fill out our online form and our brokers will then contact you and help you buy your first fleet policy.
Why use Insurance1?
We can save you having to do all the legwork shopping around for insurance. If you fill out our online form then our brokers will come to you. All of the brokers we use are specialists in fleet insurance, and they are all regulated by the FCA so you know they can be trusted. They can also advise you and help you through the quote process if you need it.
| Product | Lowest Price | Highest Price | Customer Rating |
| --- | --- | --- | --- |
| 3 - 5 Vehicle Fleet Insurance | insurance1.com | £1523.91 | £6823.15 | 4.52 / 5 |
Pricing claim generated from smallest and largest base premiums of policies sold from 1st January 2018 to 31st December 2019 from one of our partners.
Customer product rating is based on 92 reviews from a range of 1 to 5, where 5 being the best.